The Invitation
Over the past decade, the Awakening Conference has grown from a youth group to a church movement dedicated to seeing revival in the Northeast and beyond. We've seen countless lives changed, hundreds of churches equipped, and we're not done yet.
This year we are headed back to the Dunkin Donuts Center in downtown Providence, RI for 3 days and nights of worship, creative expression, and experiencing awakening in our souls. Thousands will be in attendance this year, along with great artists and speakers, but, most importantly, will you be the there? Save the date, make the plans, and join the awakening.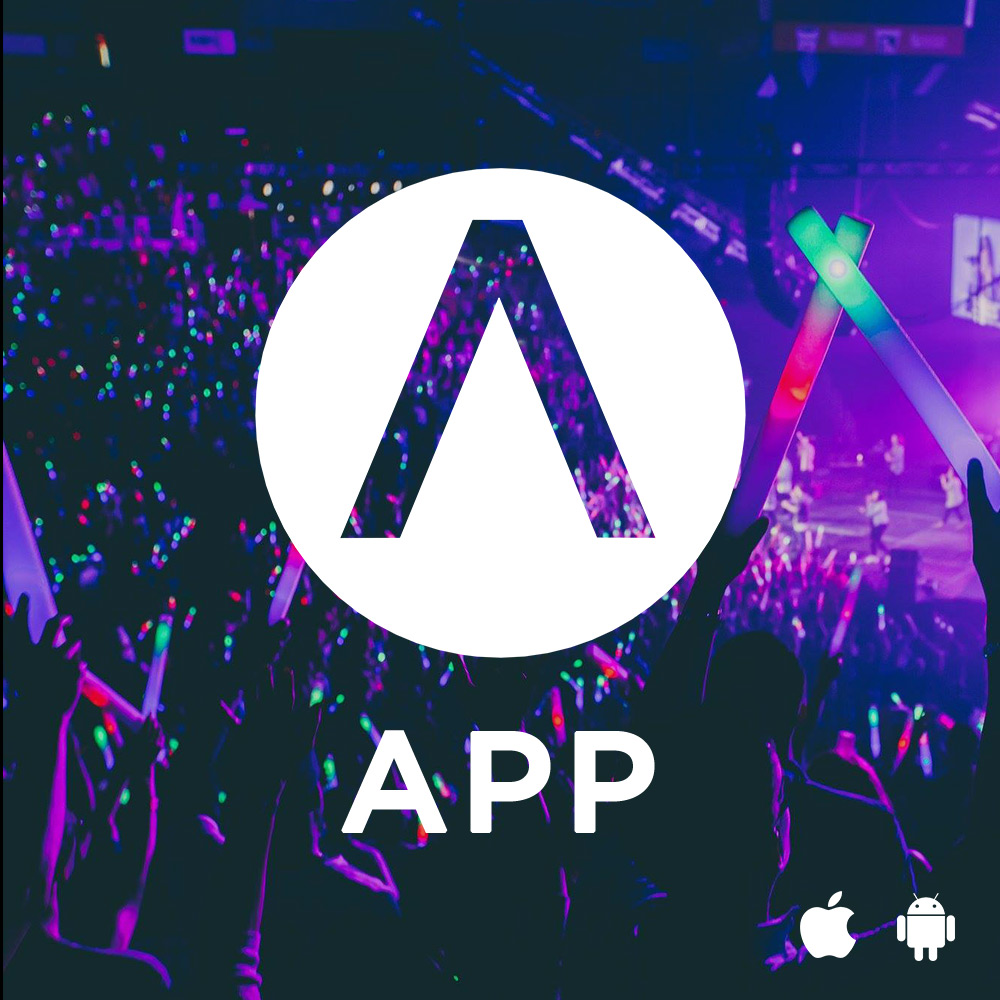 Take Awakening with you anywhere. Sermons, videos, news, and everything Awakening in one place.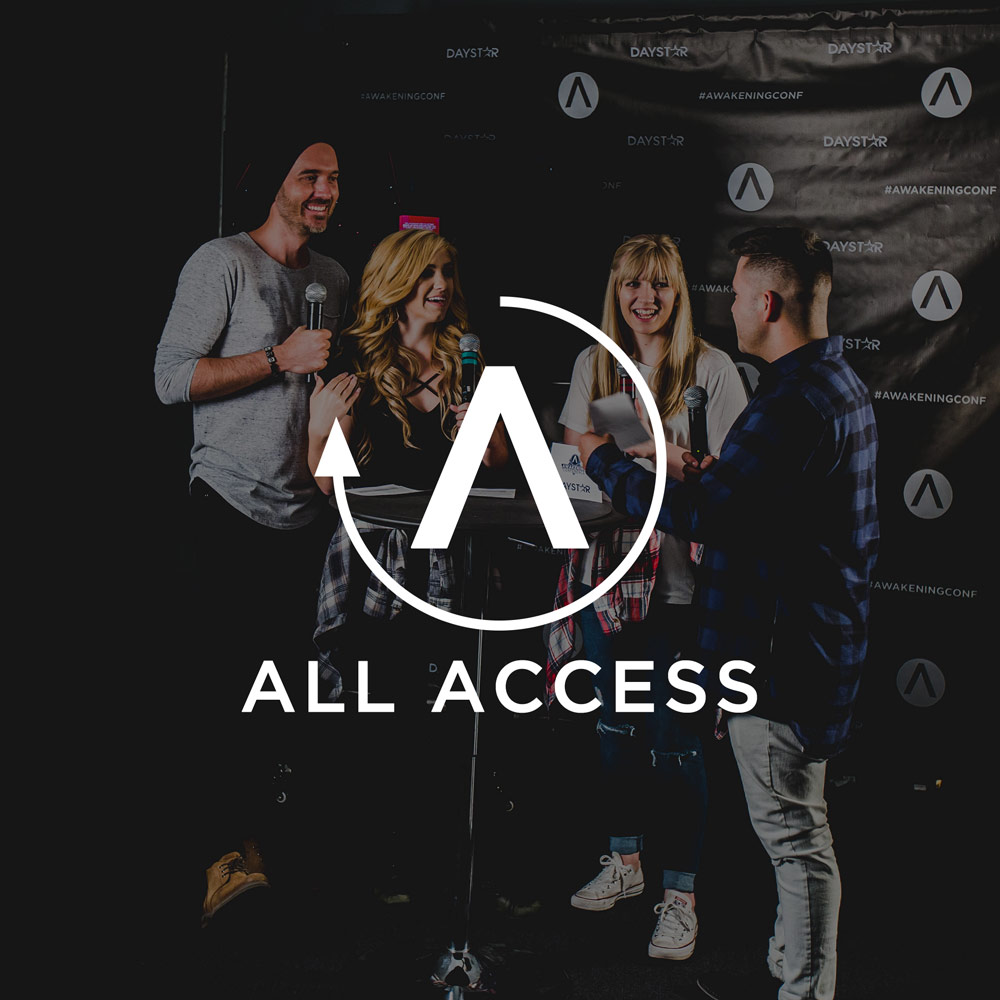 Watch Awakening live and see the behind the scenes of our services & events.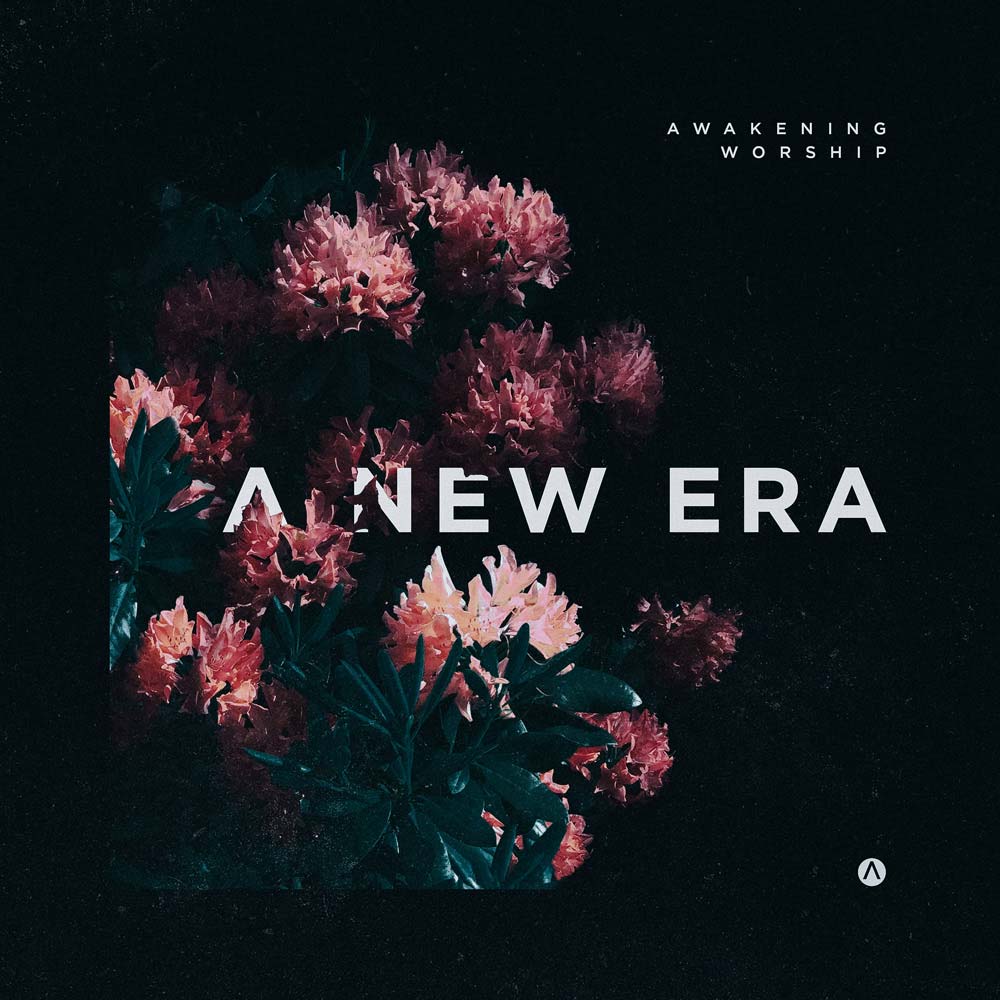 The music from the movement. A new EP from Awakening Worship.
Get to the Awakening

Dunkin Donuts Center
1 LaSalle Square, Providence, RI
Stay Updated
We promise we won't send tons of annoying emails.