Dunkin Donuts Center | Providence, RI
The Future of Awakening Conference
To those who have been a part of the Awakening over the past ten years,
I owe you all my deepest gratitude for being a part of this movement that began a decade ago. One can hardly believe all that God has done in New England over this time through ordinary people who hoped for the extraordinary. We've seen this idea go from a little gathering with a lot of heart to a passionate movement packing out an arena in a part of the country where it seemed all but impossible.
We did it.
Together we made a moment where heaven touched earth.
Together we united from all different backgrounds and churches to seek God for revival.
Together we experienced an event, that changed this region, forever.
Last year, we declared a new era of Awakening, and that's exactly whats been unfolding in our church these past few months. We are seeing salvations, healings, and restoration on a scale we've never experienced before, and I am hearing much of the same from churches all over this region. We've prayed and declared revival over this next season, but a revival never comes through a conference, it always comes through the church. It doesn't not come on performances, but on people, the people of God. Personally, I believe the giant that set itself against church growth in this region has fallen, and the battle is ours to take. The goal is still Revival, and nothing less.
Therefore, in this next season we are going to focus all our energy, creativity, and zeal into what's happening at our local church, and we won't be hosting the Awakening Conference. This is not a period, merely a punctuation mark. It is not the end, but a pause. I believe that our little idea accomplished what it set out to do- 10 years, from 200 to 6,000 attending, and countless lives changed- it feels like a complete work. I'm thankful that you helped us write the story of Awakening Conference, and I hope that you will be there, ready to lend your voice to the movement and your heart to the mission when we begin to write the next chapter. Until then serve Jesus, your church, and each other. You are a part of the greatest cause to be found on planet earth, don't be sidetracked by lesser fights, or slide back into what you once were, but make your own movement and pioneer your own path.
We couldn't do it without you all, and we will see you soon, until then: You are the awakening.
– Jordan Boyce & Awakening Team
The Invitation
Over the past decade, the Awakening Conference has grown from a youth group to a church movement dedicated to seeing revival in the Northeast and beyond. We've seen countless lives changed, hundreds of churches equipped, and we're not done yet.
This year we are headed back to the Dunkin Donuts Center in downtown Providence, RI for 3 days and nights of worship, creative expression, and experiencing awakening in our souls. Thousands will be in attendance this year, along with great artists and speakers, but, most importantly, will you be the there? Save the date, make the plans, and join the awakening.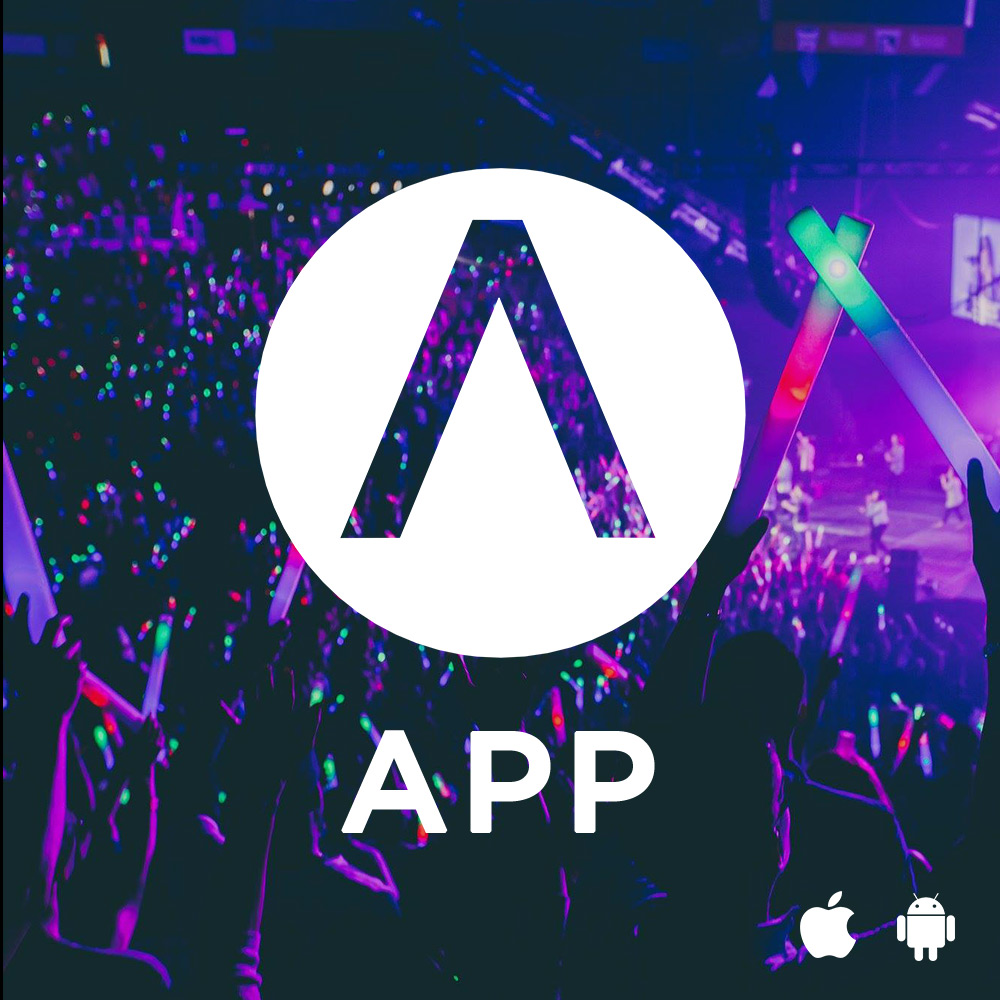 Take Awakening with you anywhere. Sermons, videos, news, and everything Awakening in one place.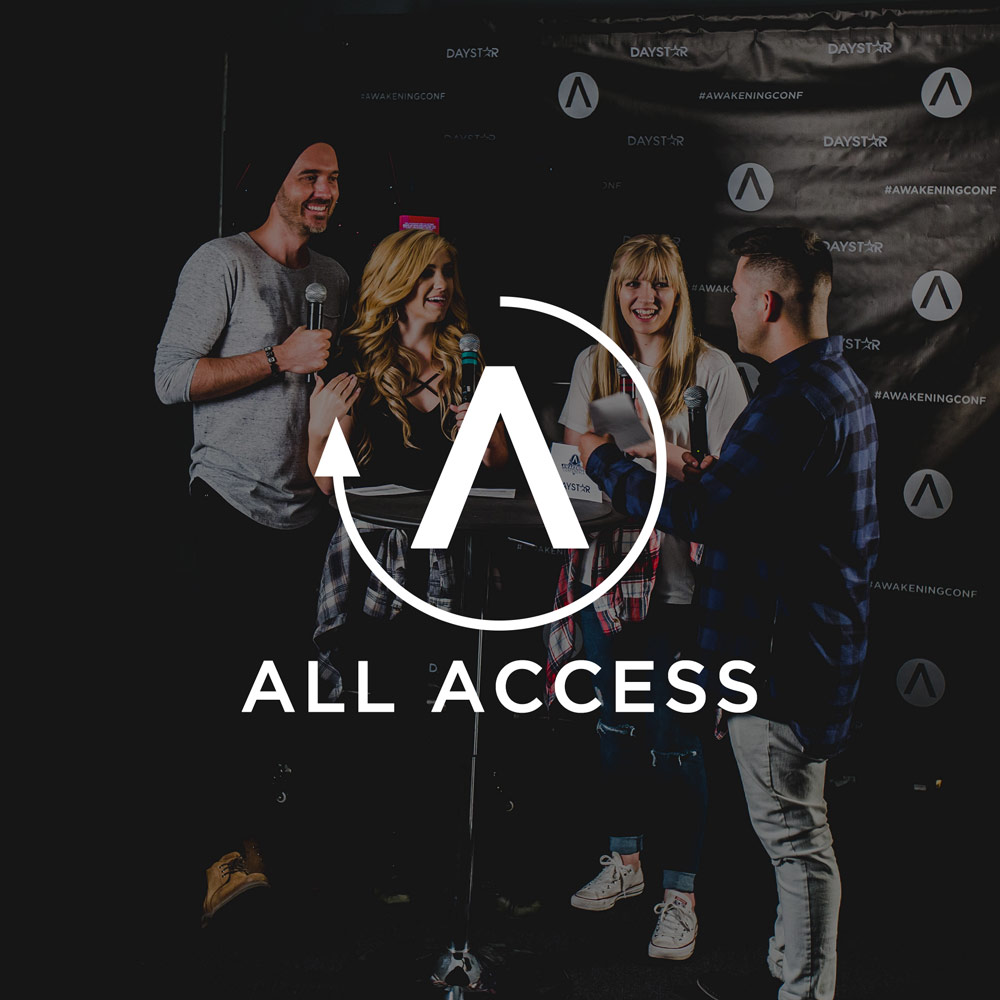 Watch Awakening live and see the behind the scenes of our services & events.
The music from the movement. A new EP from Awakening Worship.
Get to the Awakening

Dunkin Donuts Center
1 LaSalle Square, Providence, RI
Stay Updated
We promise we won't send tons of annoying emails.